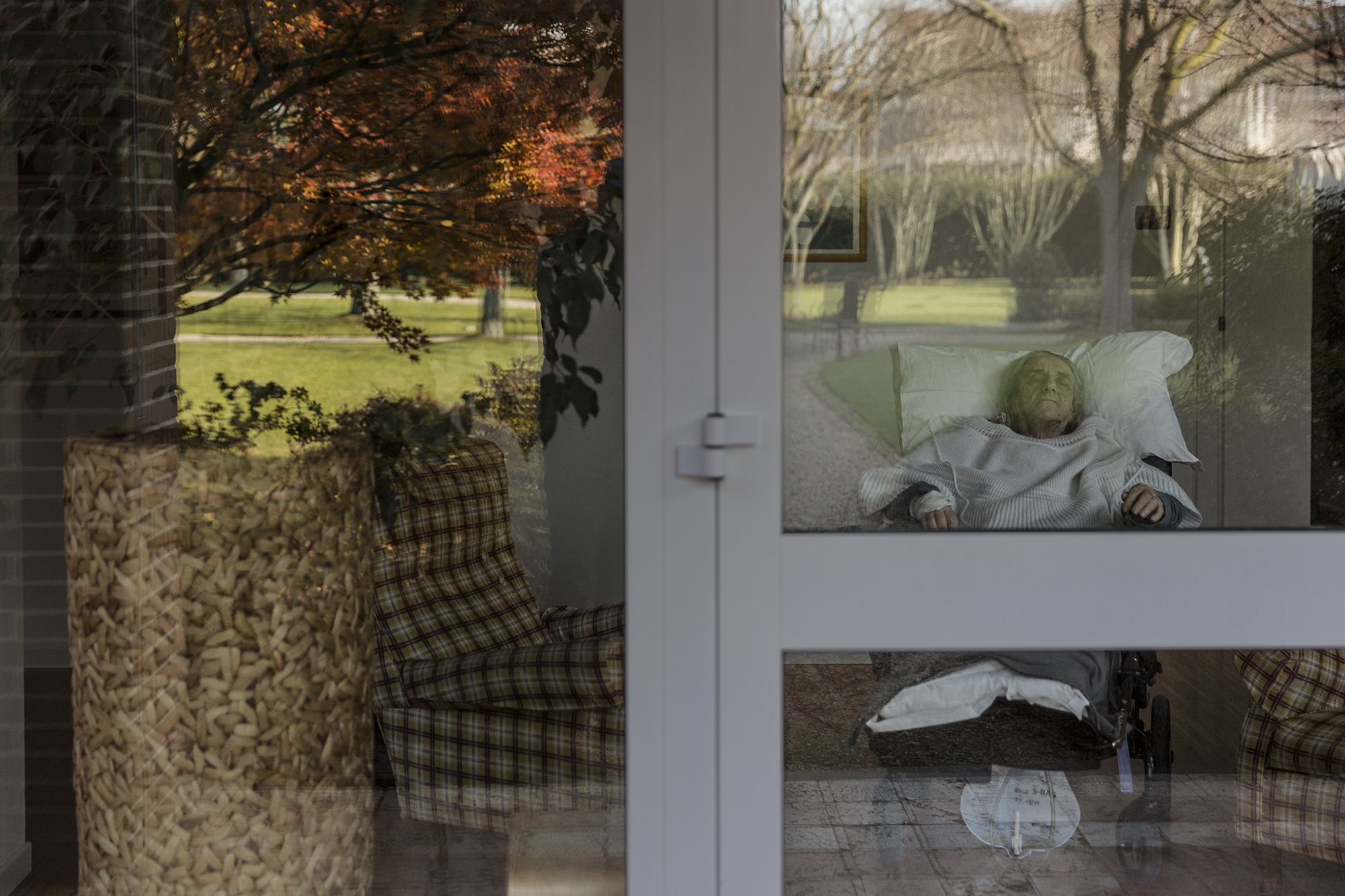 One Day for the Birth, one day to die. The rest they call it life.

When you're out you can't imagine. Life also includes death, and whoever is here will pass through it gradually, while some "angels" take care of their "end of life".
The hospice marks you, for better or for worse: life is fragmented in moments, as if someone says, "still one please" knowing that this is the last chocolate he keeps it in his mouth, calmly, to melt.
Hundreds of stories pass inside here: the Hospice "Casa dei Gelsi", in Treviso (Veneto, Northern Italy). The first is Anna's, the engine of everything: Mrs. Mancini started in 1988 in her garage, after the death of her husband, Dr. Alberto Rizzotti, to whom this whole enterprise is dedicated.
She was 40 years old. Now is 70. Since that day she has never ceased to dedicate herself to cancer patients, with extraordinary passion as a true entrepreneur of welfare.
The  climate change and pollution are increasing the insurgence of tumors of every kind.
The "Casa dei Gelsi" is just the tip of the iceberg of a branched activity not only in Treviso, but also throughout the province, where a team of volunteers, doctors, social workers, represent the home army, with all that follows.
Now everyone knows that the man with a camera in his hand wants to tell a story. They understood that there is no desire to show off, to amaze. The project is not to make public their suffering, but to pay tribute to human dignity and to the wonderful people involved in the structure: let people know what is going on inside here.